---
TROPHIES & MEDALS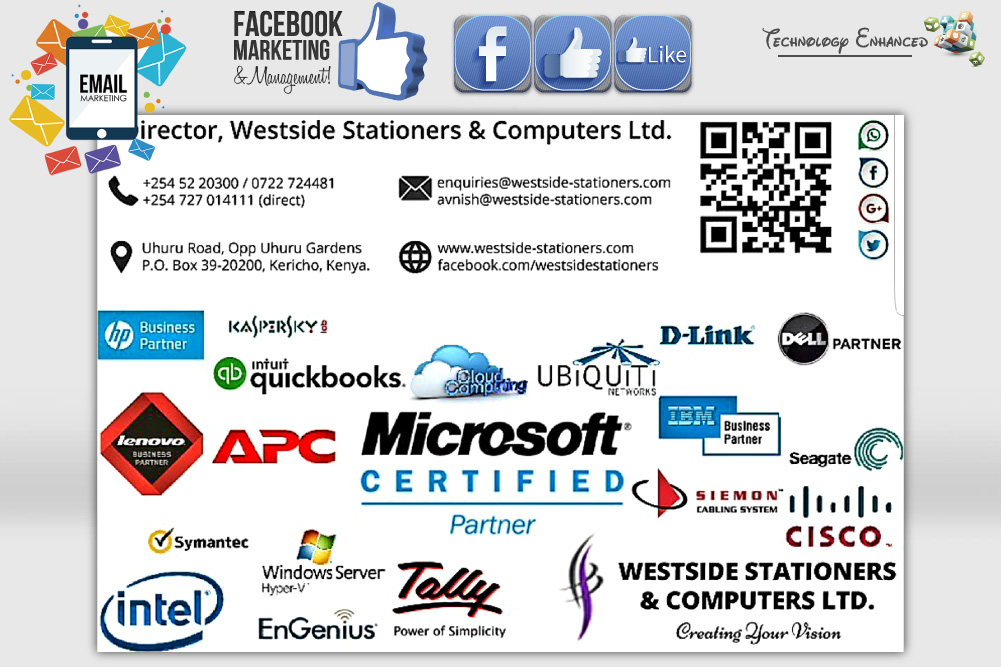 | | | |
| --- | --- | --- |
| trophies, medals and awards | | Can't see images? Click here… |
We have a comprehensive selection of trophies, medals and awards.
If you're looking for sports trophies or engraved medals we can help. We offer a low price guarantee across the board for all of our clients, so you can be assured of the best prices time and again.
Whatever type of sport or activity you need an award for, we will have the right product for you. From archery awards to football trophies our wide selection means that we can provide to an array of clients to suit all budgets. When presenting an award you want to hand over quality, that is why we individually check each item before it leaves us so that you're receiving the best awards and trophies available.
SPORTS EQUIPMENT & TROPHIES
Westside Stationers & Computers Ltd. deal in sports, promotional items, educational, communication, entertainment, hiking, camping, fishing & other equipment like games, shoes, apparels, accessories, scientific equipment, indoor & outdoor playing equipment, electronic games, body building, physical exercise equipment & trophies.
Westside Stationers & Computers Ltd.
Registered Address:Â P.O. Box 39-20200, Opp Uhuru Gardens, Uhuru Road, Kericho town
Contacts:Â 052-20300/0722724481/0727014111
Website:Â www.westside-stationers.com
Email:Â [email protected]
Email Marketing by Technology Enhanced!
TEL COMPANY KENYA Â  www.tel.co.ke